Changes to Service Pattern across the team
The PCCs of the three parishes that make up our team agreed that from Sunday 4th February 2018 our service times and patterns would change. This is to ensure that our pattern is sustainable going forward as well as providing us with an opportunity at appropriate moments to put in place new approaches to worship.
For further information for St George's, view the calendar for the times and patterns of services.
PLACE OF WELCOME
Join us in St. Georges on Friday mornings from 10am - 12 noon for fellowship, tea, coffee and biscuits. We would love to see you. It is an opportunity to socially meet with friends or to have time for quiet reflection in our beautiful church and also to light a candle in memory of a departed loved one.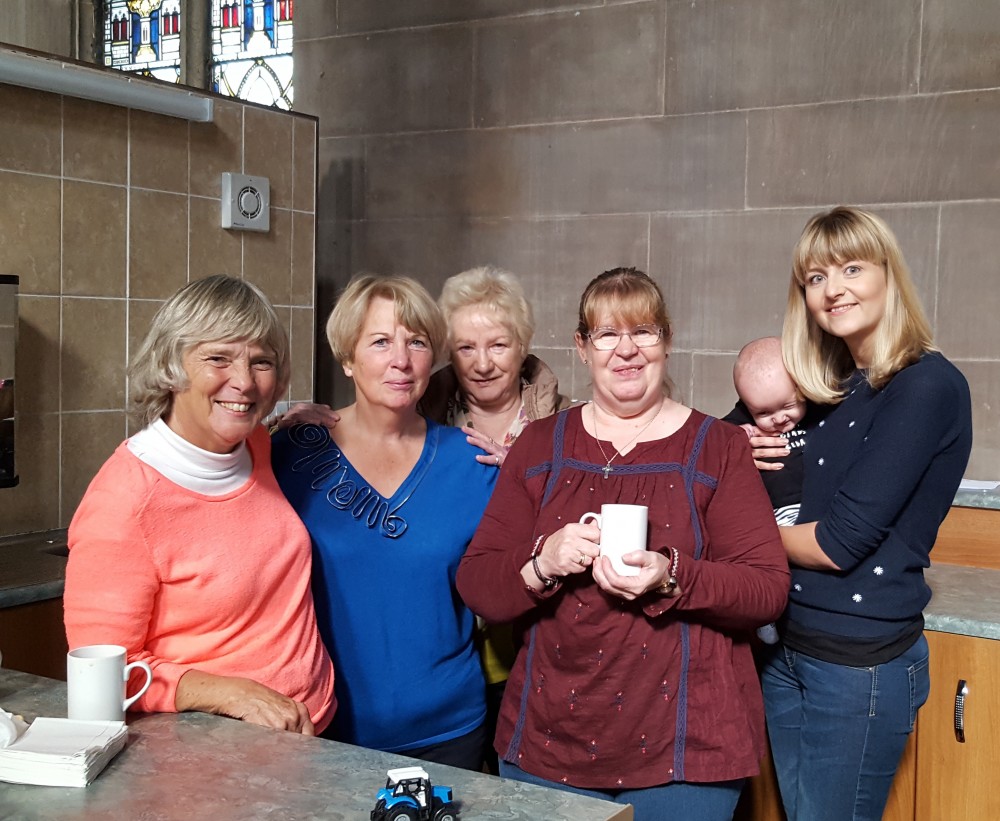 EASTER FAMILY FUN AFTERNOON
We are excited to let you know about our first Easter Family Fun afternoon which is being held on the 17th March, commencing 3:30pm. This event is suitable for children up to the age of 8. View the following link for details.
/content/pages/documents/1518363234.docx
Parish Church of Saint George (St Georges'Church)
Tyldesley
Elliott Street, Tyldesley
M29 8GX
tyldesleystgeorgechurch@gmail.com
The United Benefice of Astley, Tyldesley & Mosley Common
a Team Ministry made up of
St. George's Church Tyldesley
St. John's Church Mosley Common.
St. Stephen's Church Astley