St Georges Church, Tyldesley
Safeguarding
Safeguarding is of paramount importance to St. George's Church. If you need advice from the Diocesan Safeguarding Adviser or local contact. The names & contact details are shown below:
Amy Farrer - St. Georges Safeguarding Officer
Diocesan SafeguardingAdvisor: Abbey Clephane - Wilson 0161 828 1451
Here is a link to the Diocesan Safeguarding pages
https://www.manchester.anglican.org/safeguarding
Altenatively contact your local Social Services
Manchester Diocese 24 hour Daily Hope Phone Line: Daily Hope Phone Line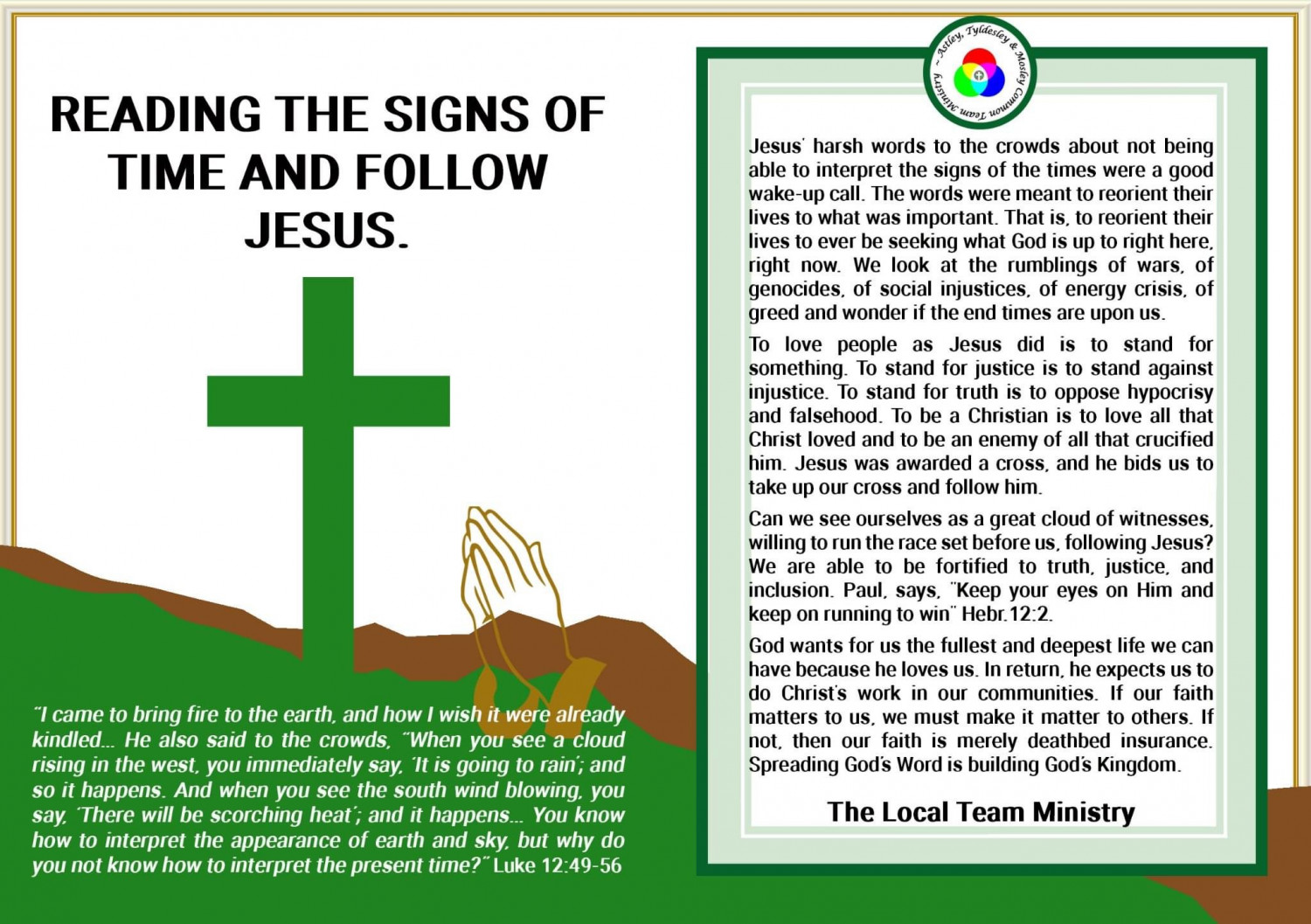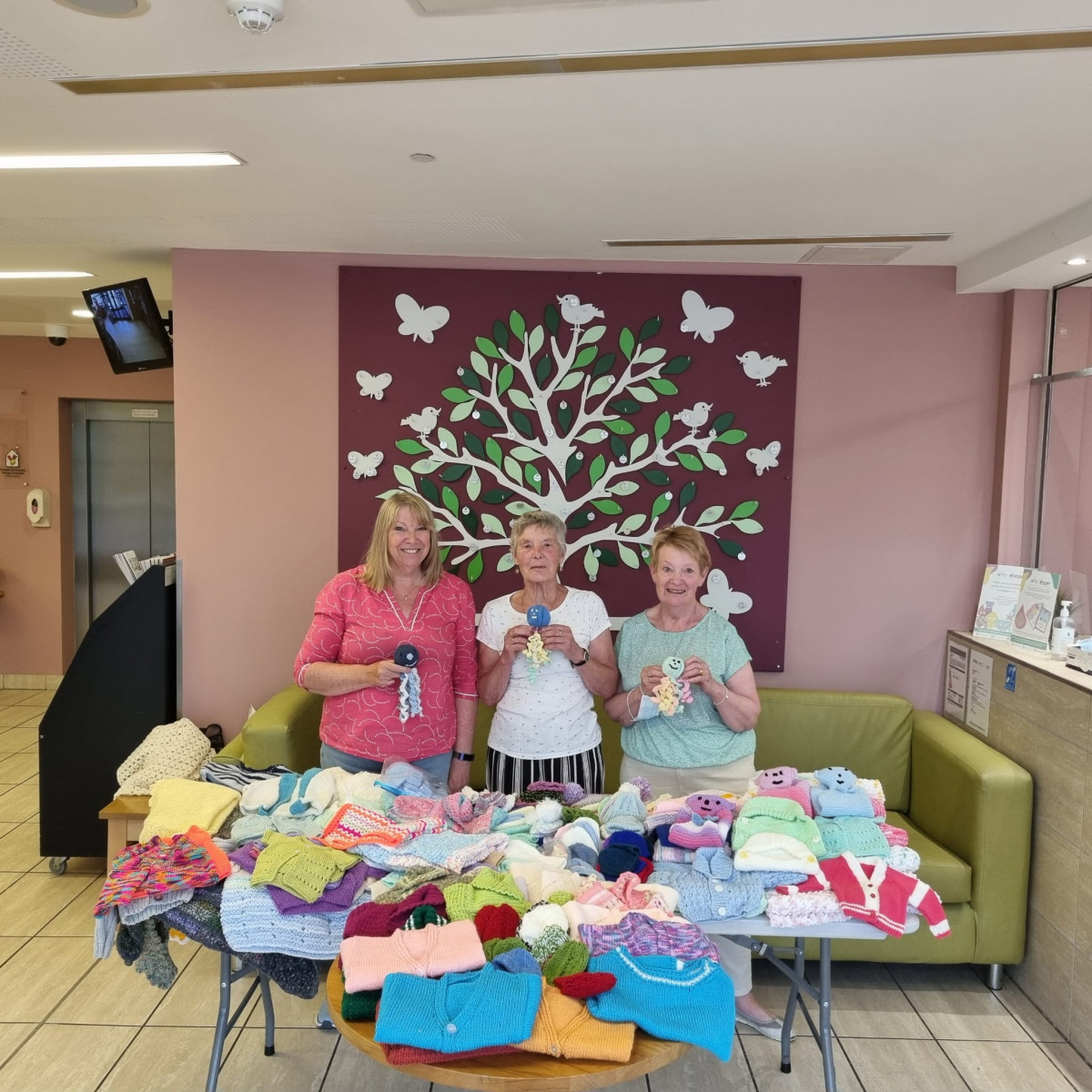 This picture shows three ladies who belong to a lovely local Knit & Natter group and regular meet every Friday at St. George's "Place of Welcome". They have made an amazing array of bright & beautiful hand knitted goods (clothing & toys)for the premature baby unit and for guests staying at the Ronald McDonald House & Royal Childrens Hospital; to use or sell for the charity.
Any wool donations would be gratefully accepted and you are welcome to join them.

"Love the Lord your God with all your heart and with all your soul and with all your mind and with all your strength . . . Love your neighbour as yourself. There is no commandment greater than this


Parish Church of Saint George (St Georges'Church)
Tyldesley
Elliott Street, Tyldesley
M29 8GX
tyldesleystgeorgechurch@gmail.com
The United Benefice of Astley, Tyldesley & Mosley Common
a Team Ministry made up of
St. George's Church Tyldesley
St. John's Church Mosley Common.
St. Stephen's Church Astley